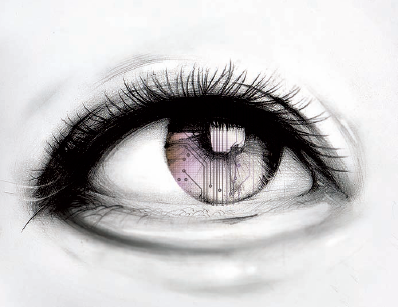 Our Vision & Values:

Group Five is committed to providing electronic security services to companies in the state of Kuwait and the Gulf Region. Group Five has established a solid reputation for delivering superior service and total customer satisfaction in the most professional manner.

At Group Five Security, we believe the customer is the center of our business. We are committed to delivering superior products and services to each valued customer. We strive to exceed customer expectations, and fully understand that customer service does not end with the sale.

Providing "Experience and Professionalism" in all of our Services, we are committed to:
Enhancing your security posture

Increasing operational efficiency

Being recognized as the best at what we do by providing the most cost effective measurable &
tangible results.

Providing excellence through our quality professional services.